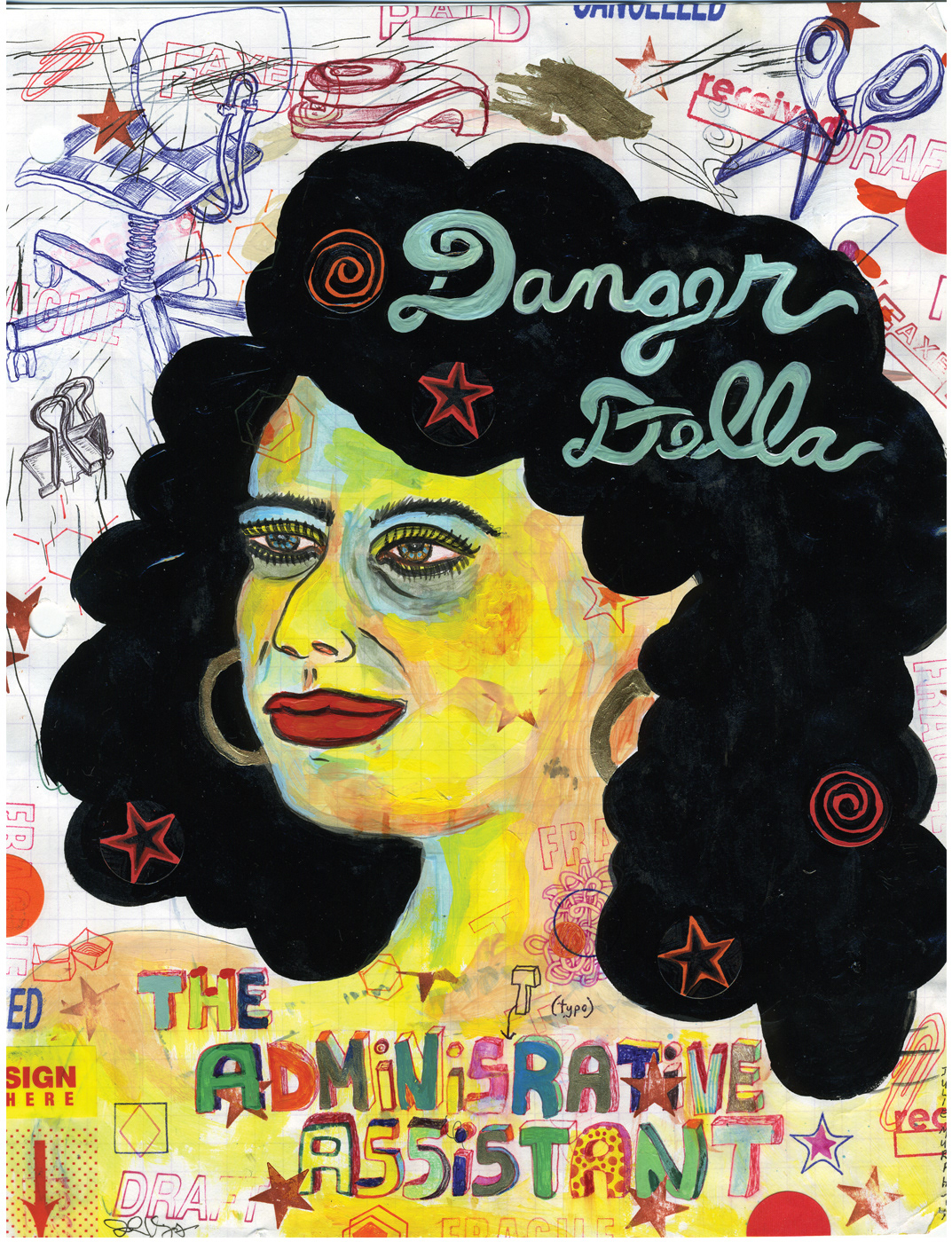 Danger Della

, a comedy about a diabolical administration assistant.
Spatula Handz & Her Gurlz

, flipping justice, flipping pancakes. Smacking villains, flip your burger. Smash a window, fry an egg. Savior on the streets, superhero at the grill.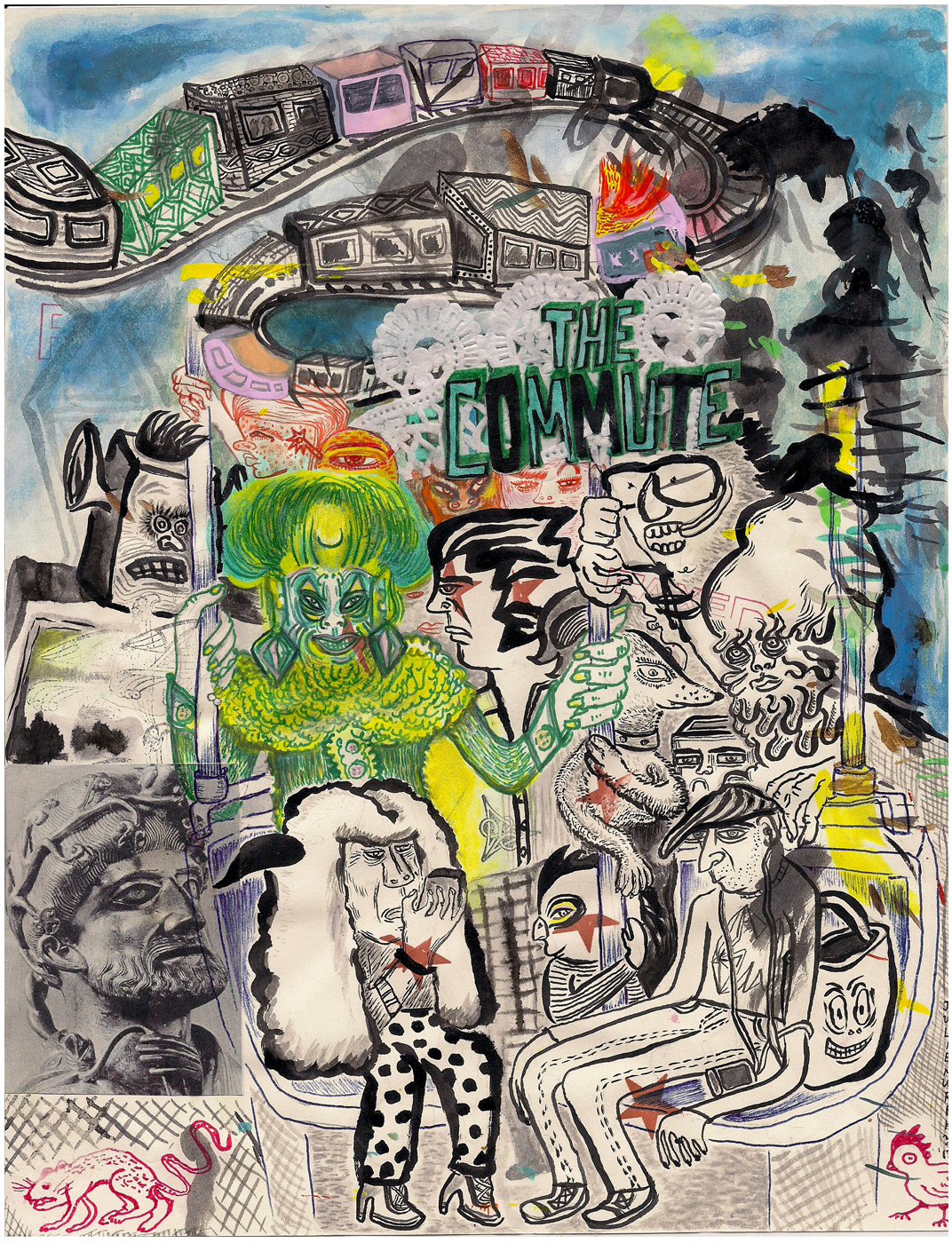 The Commute

, a show about public transit, with musical interludes.
1881: Swim the River Siwomo

, a musical period drama that features a large cast of duplicitous characters embroiled in a snakepit of malarkey.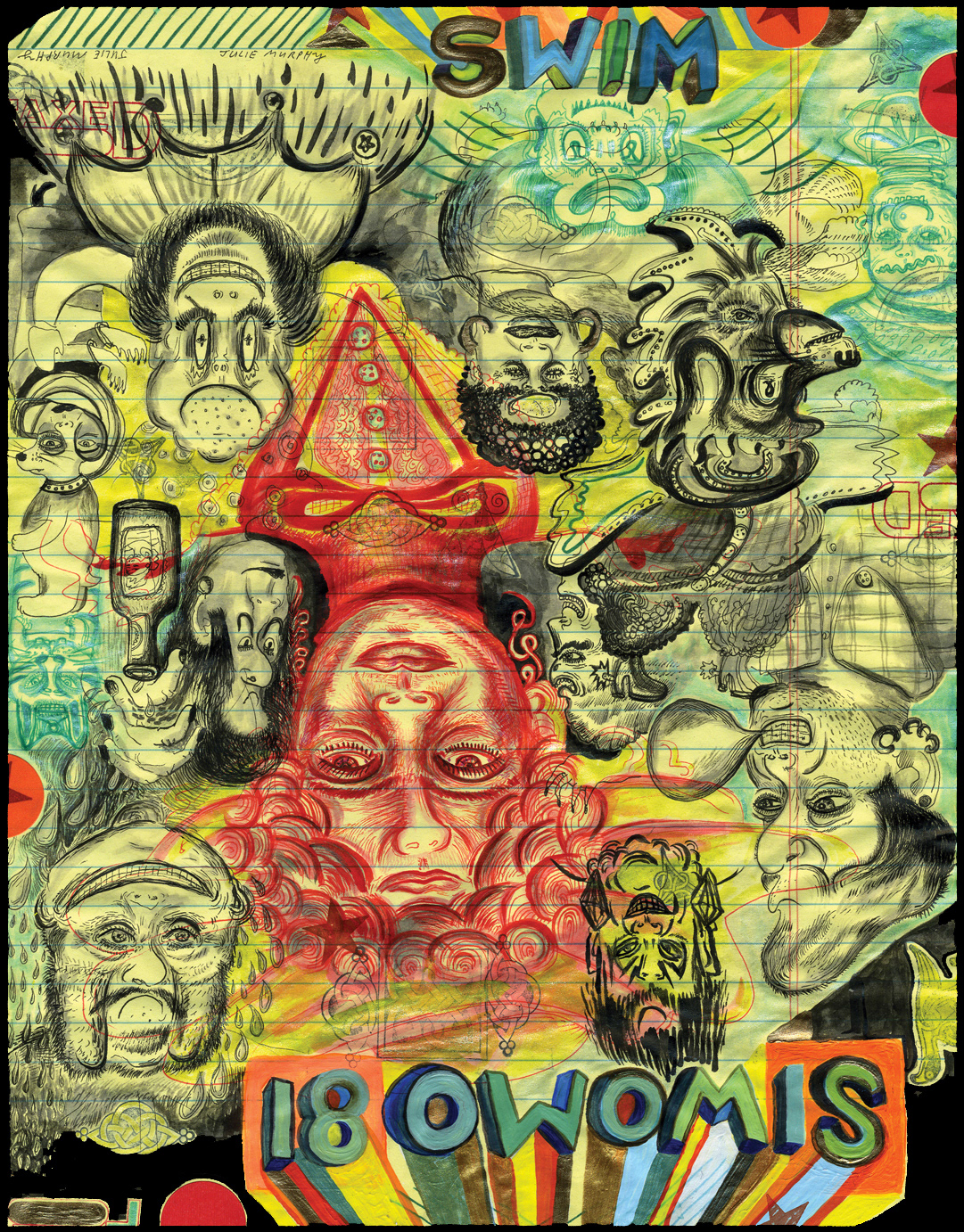 The Hedgehog Inhibitors

 is a soap opera that features two family dynasties that operate in the daring realm of Big Pharma.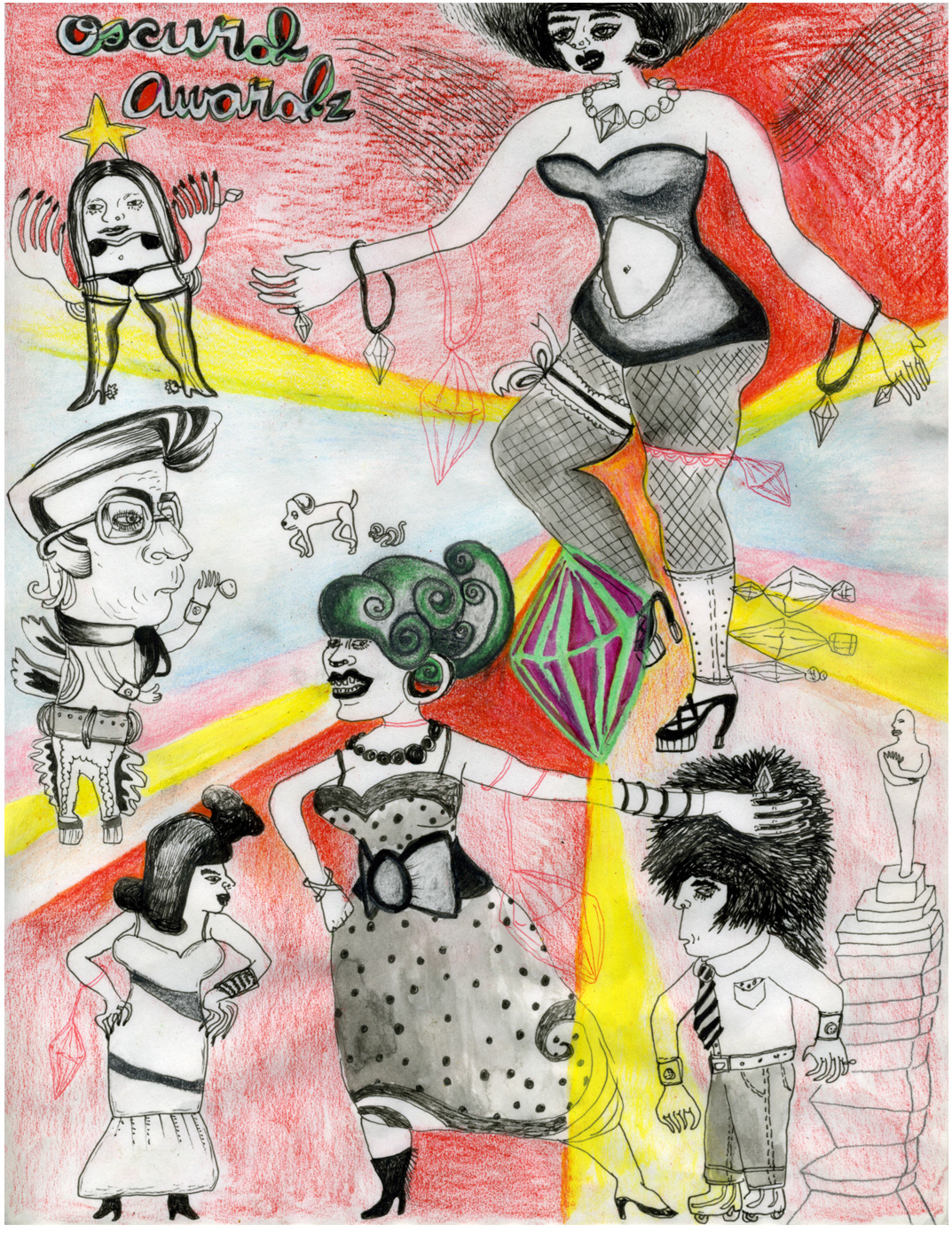 Freeze Parade

is a talent show conducted during a blizzard! Good times!
Fish Clubb

 is a combo slow roll/fish debate; the fish discuss current events while swimming at a leisurely pace.